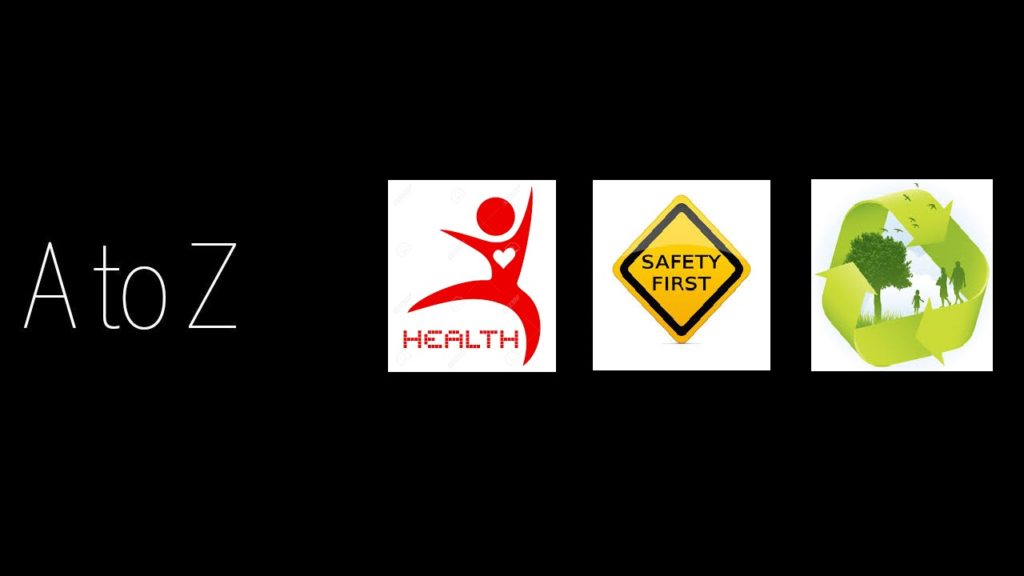 Start building or improving your workplace safety program. Search through a sampling of our popular safety resources by topics below. Safety and Health Topics web pages provide information on specific safety and health hazards, as well as specific hazard information on different industries.
These pages provide information on hazard identification and control, as well as existing OSHA standards where applicable. This information can be helpful to employers in complying with OSHA standards. If you cannot find what you are looking for, you may contact us or drop a mail.
If you required bundle pack like Topic Example:- PPE ( Presentation, Procedure, Checklist, Logo's, Sign's, Question, Video, Toolbox talk, Standard & Etc.,) Register with us.
View the below free resourses.